Having a seamless, convenient and no frills job application procedure makes all the difference to a job seeker's impression of the employee.
There is a difference between talent acquisition and recruitment. It's a common misconception to assume that they're the same. Recruitment falls under the cycle of talent acquisition, which is a more linear process. It focuses on filling vacancies according to the job requisitions in an organisation. The hiring timeline is also subject to the availability of the potential candidates as well as the selection process.
When it comes to developing a talent pool, HR professionals must have a strategic talent acquisition plan, which involves employer branding, candidate sourcing, candidate nurturing, outreach, candidate experience, and relationship building. Proper human resource planning is ideal in making any talent acquisition initiative a successful one.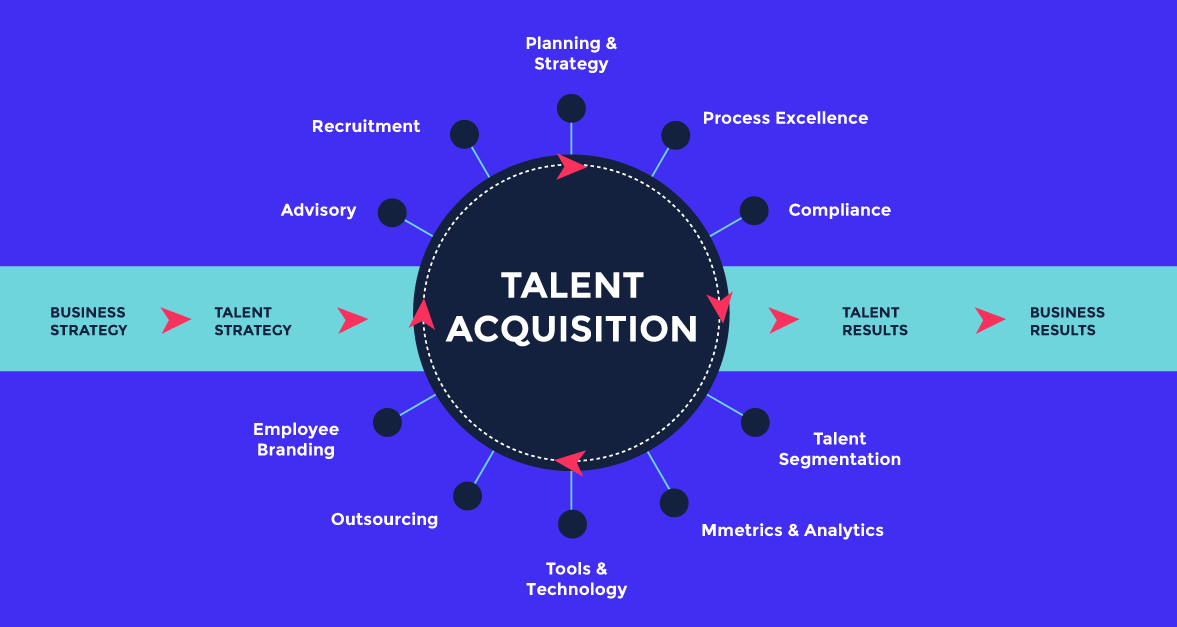 The Talent Acquisition Cycle.
In short, the job market is promising and top talents are being recruited like hot cakes as we speak. This means that recruiters now need to think like marketers. The talent war is aggressive and they need to strategize and explore ways to entice candidates regularly.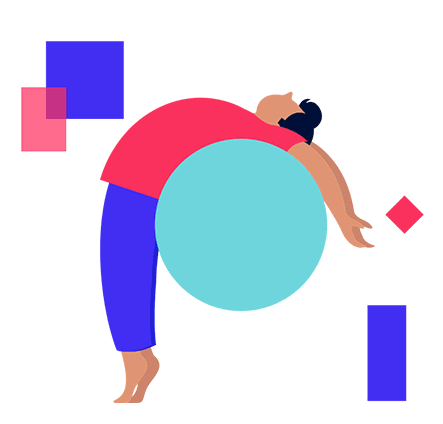 Adaptability
Firstly, recruiters should concentrate on adaptability. Nothing is 'stable' and stagnant when it comes to corporate progress. One minute the organisation is championing an amazing project and getting recognised globally and the next minute, it could be facing horrible lawsuits from stakeholders.
Recruiters need to 'hunt' for candidates who can thrive in the VUCA world (volatility, uncertainty, complex, ambiguous). This means formal education has become less important as compared to other soft skills such as learning agility and emotional intelligence. In the past, it was the opposite.
Organisations prioritised candidates who possess the highest qualifications with relevant experiences, who also demonstrate the ability to adhere to rigidity; but not any more.
This trend is applied in all industries. Candidates with a wide range of experiences can make a better hire for certain roles that are evolving with the technological advancement. Similarly, those who have experiences in various specialisations (often within the same job category) are the hidden gems.

Marketing Recruitment
Secondly, recruiters and organisations need to deploy relevant marketing strategies to promote their organisational credibility as a great place to work. In order to attract the right candidates, companies must treat talents as their customers, meaning to offer the values and experience that are most ideal to their personals.
How recruiters advertise job openings as well as the company culture will attract the type of candidates they're going after. The company culture should provide the right direction for recruiters to identify the potential candidates that would make the best fit in the team on top of their professional skills.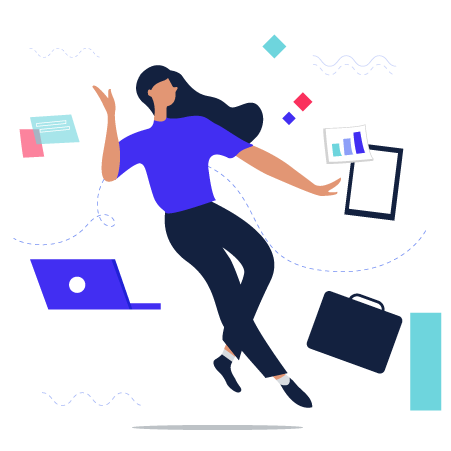 Besides generating more job applications, companies must not neglect the candidate journey. From the career site to the the application stage, it's crucial to maintain consistent and positive experience.
Today's job seekers are more conscious about their expectation of a good employer. They are more captivated to join a company with an effortless application process and equal treatment for their onboarding experience too. Even if they do not get selected as an employee in the end, they'll more likely to share the experience with their inner circle on social media sites.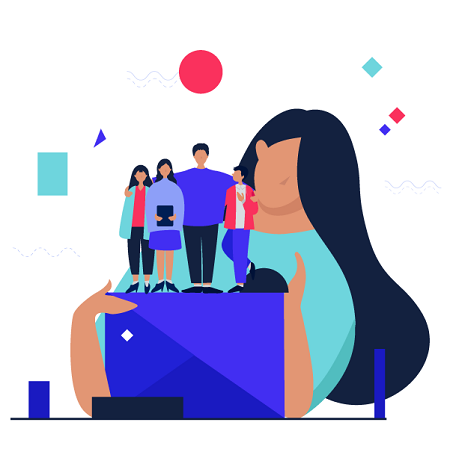 Referrals as Guides
Thirdly, recruiters should look and ask for references. Sometimes, getting the low down and tip-offs from others can be of great help, especially in a specific industry.

This shows that the same person attract each other. Human resource teams and recruiters can boost internal referrals too. Design a referral system with compensation, either in bonus or competitive packages with rewards to those who recommend quality candidates. Whilst doing this, it can also encourage existing employees to bring onboard their close connections to become their colleagues. This can enhance the work flow and encourage a healthy working environment for all. It's technically a win-win situation for recruiters, companies and the employees alike.

Recruitment can take place internally and externally. As discussed above, recruitment via existing employees is an appealing idea. The effectiveness of recruitment is what matters and plans to obtain fruitful results starts from attracting, assessing, screening, and selecting prospective and qualified individuals.
The amount of job applicants does not define the effectiveness of a recruitment plan, it is more crucial to optimise the candidate conversion rate. As cliche as it may sound, quality over quantity.
Recruiters must look into strategies like preparing questionnaires or competency tests to narrow down the skill levels of each candidate or using selection techniques for background checks and so forth.
Most companies are concerned about the hiring speed and missing out on great talents, hence the mindset that 'the more (candidates) the better' is still circulating the HR industry. In essence, identifying the best hire among thousands of applicants is like finding a needle in a haystack. Try to optimise the time spent on filtering candidates by utilising an applicant tracking system that automatically filter qualified candidates based on the job requirements.

As mentioned previously, learning agility is considered one of the key qualities to thrive in the future of work. With that said, employers are now more open to fresh graduates and entry-level employees, which are the tech-savvy generation.
With the presence of new technologies that are transforming the HR industry, it is exciting to anticipate developmental experience upon joining a company.
Fresh graduates will get to be the cohorts to explore this. In this day and age, it is no longer a methodological way of applying for jobs but rather, a more interactive way between recruiter and candidate. Also, between employer and employee. The learning for these individuals starts from the application process.
Developmental experience can be deduced as a set of tasks or skills sets that is learned and enhanced by doing. First time employed individuals will go through this because they'll be given the opportunities to gain first-hand experiences and grow with a company.
Hence, it is best to place individuals with a preference of learning agility in this bracket. This exchange will also develop and blossom into higher employee engagement and retention. Imagine training newbies to be the company's corporate leaders from day one; this is truly an exceptional accomplishment in the world of talent acquisition.
In conclusion, talent acquisition is a vast canvas for learning and cultivating a new generation of workforce which must be treated with enthusiasm and care.