SUCCESSION PLANNING & MANAGEMENT
MODERN
MANAGEMENT OF TARGETED DEVELOPMENT SOFTWARE
Succession Planning & Management aims help you attract the best talent, retain those individuals, and develop them through well-targeted development efforts. With our help, build the bench strength to ensure long-term health, growth and stability.
More effective in attracting and retaining talent
Improvement time-saving with minimal processing
Higher increment in terms of efficiency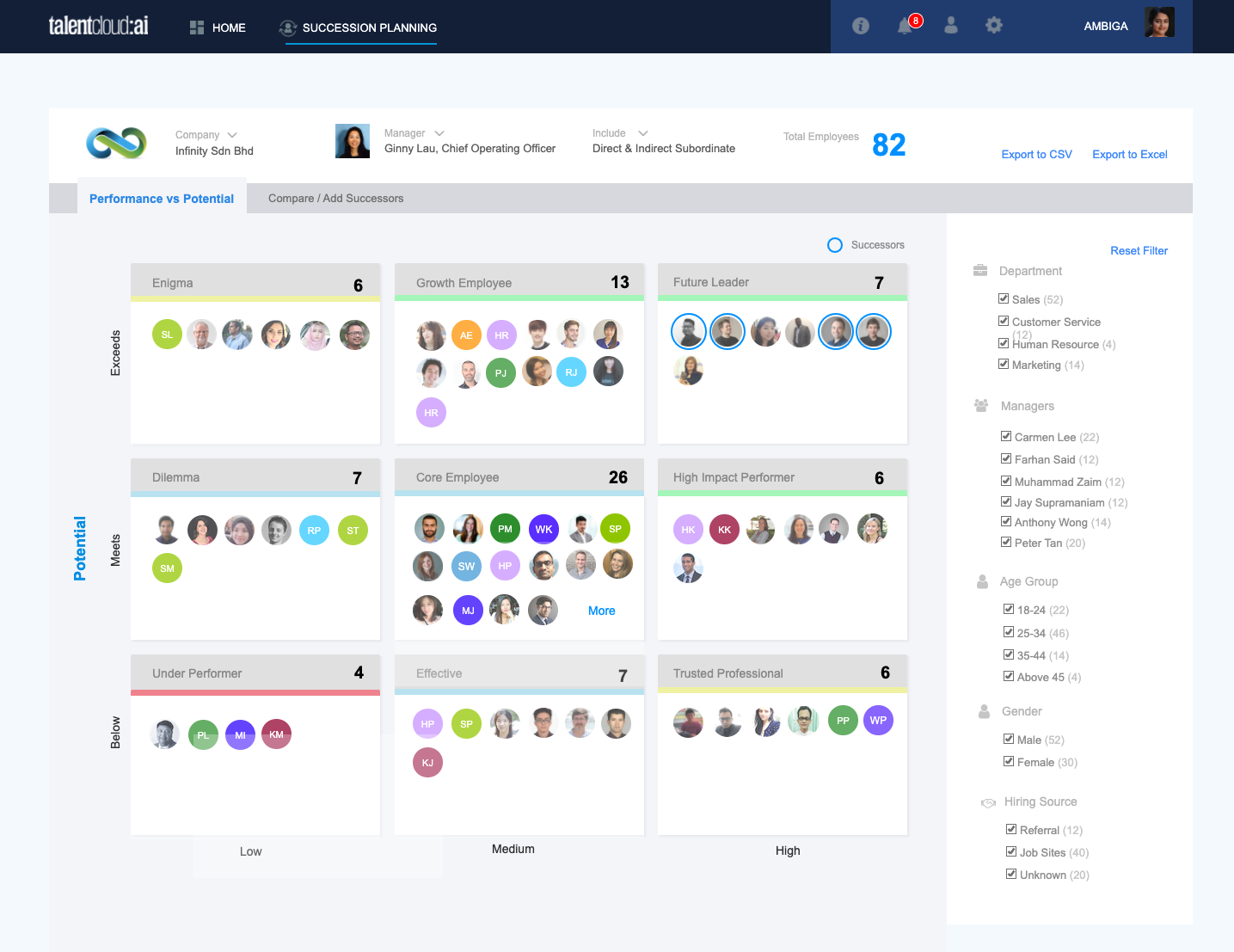 MONITORING ORGANISATION & PROGRAM
Focus on organisation chart and monitor mentoring program and succession planning.
CAREER DEVELOPMENT & PLANNING
Real-time tracking of Successors' Progression and provide proper learning and development programs for Successors through tailored Succession & Leadership Programs.
INCREASE RETENTION USING VALUABLE INSIGHTS
Talent Dashboard to nurture high-potential employees and mitigate potential departure risks.
CREATE AND MANAGE TALENT POOLS
Identify talent gaps, setup nomination for Successors with proactive and collaborative planning with the Nine-Box Talent Matrix.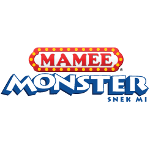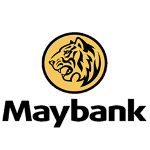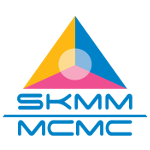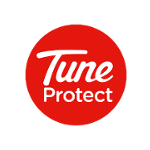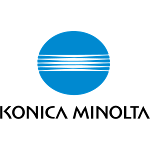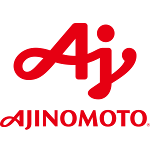 BENEFITS OF THE SUCCESSION PLANNING & MANAGEMENT SOFTWARE
WHAT TALENTCLOUD.AI IMPROVES
Talentcloud.ai Succession Planning & Management is the heart of the HR system and the basis for all HR processes in the company. Succession Planning & Management scores with fully integrated employee and manager self services, simple approval processes and cool mobile applications.
Empowers leaders to measure the effectiveness of success plans.
HR no longer need to do repetitive and transactional works.
Comprehensive view of internal talent impact on business outcomes and continuous improvement.
More effective in attracting and retaining talent
Improvement time-saving with minimal processing
Higher increment in terms of efficiency
COMPARISON BETWEEN MODERN HR AND THE PAST
WHAT TALENTCLOUD.AI REFORMS
Talentcloud.ai HCM is built from the ground up and delivered in the cloud. It is the only enterprise application that unifies human resources, benefits, talent management, payroll time and attendance as well as recruitment in the regional.
LACK OF INTERNAL TALENT REVIEW
Lack of formal process and platform for talent review. Data on capable talents are scattered and not digitalised.
REACTIVE MANAGEMENT APPROACH
Failed succession plan due to leaders not taking responsibilities and difficult to select, develop the employees without a proper and unified platform.
NO ENFORCEMENT ON SUCCESSION PLANNING
Finding and preparing a promising candidate for a leadership role is time consuming; managers dawdle and do not track the plans' effectiveness.
COMPREHENSIVE VIEW OF INTERNAL TALENT
See talent depth, workforce planning, career paths and side-by-side comparisons to gain comprehensive view of internal talent.
ESTABLISH TALENT PIPELINE ACCOUNTABILITY
Talentcloud facilitates and empowers leaders for the selection, development and ascent of their employees and hold them accountable.
CONTINUOUSLY MEASURE & IMPROVE
Insights and Analytics used to measure effectiveness and continuously improve succession plans to impact business outcomes.