PAYROLL MANAGEMENT
MODERN
PAYMENT TRACKING & MANAGEMENT SOFTWARE
Talentcloud.ai Payroll System involves everything including the payment of employees and the filing of employment taxes. The system keeps track of hours, calculating wages, withholding taxes and paying employment taxes to the government.
Significantly less wasted time
Higher reduction of errors
Improves the heightened cost-saving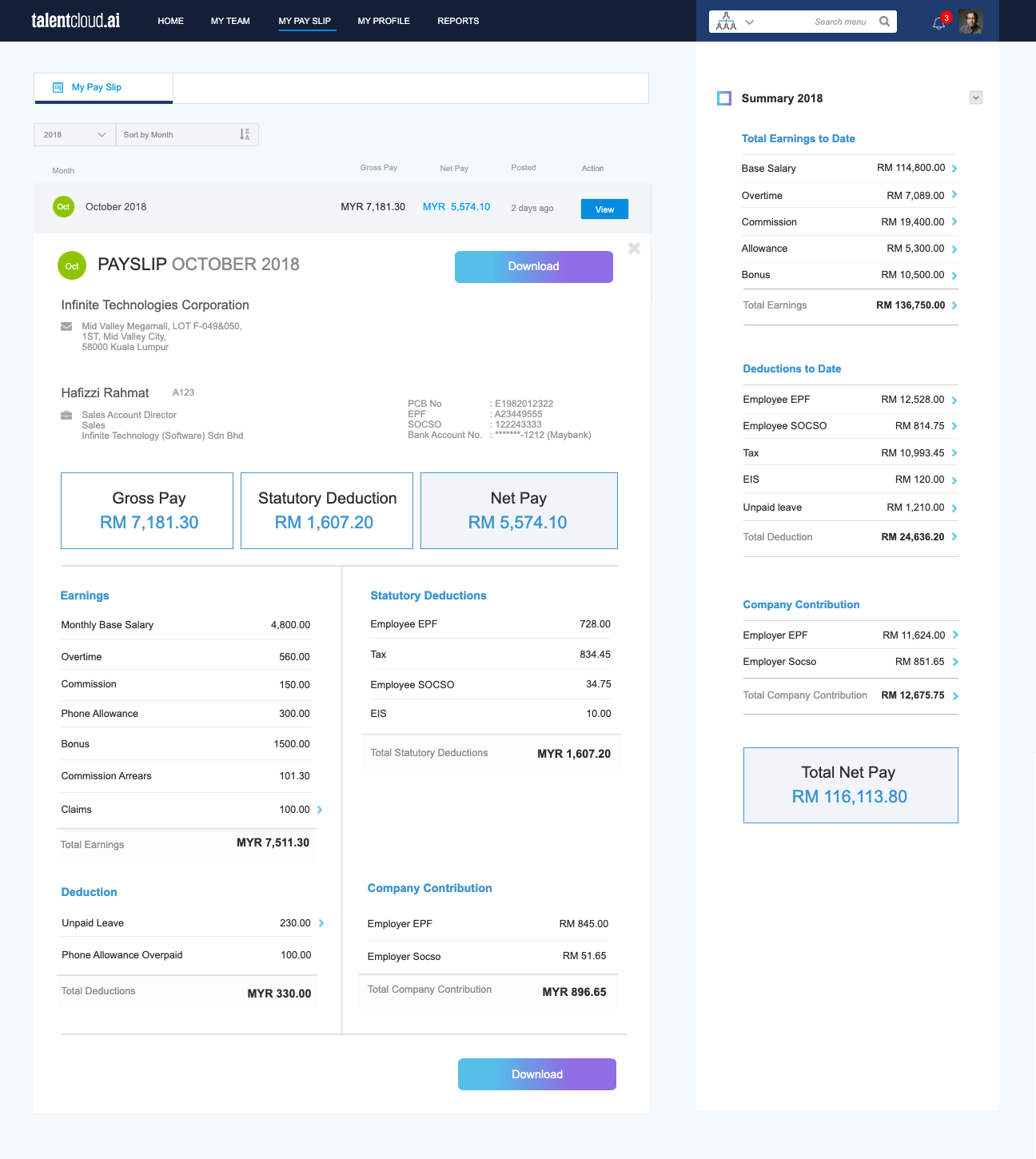 EMPLOYEE SELF-SERVICE
Detailed pay slips provided with Search and detailed View elements with additional Pay Information for all users.
FAST PAYROLL PROCESSING
Robust calculation engine integrated with adjustment for payroll, time & attendance, claims & arrears while allowing users to also import external data.
ACCOUNTING & COMPLIANCE
Seamless updates with complete reports according to pay policies and tax & statutory reconciliation. Additional support for additional payments also included.
COMPLETE PAY SETUP
Flexible setup for monitoring Earning, Deduction, Garnishment & Advance, with rule-based eligibility criteria with additional tax reporting setup.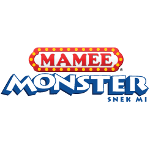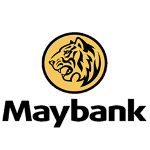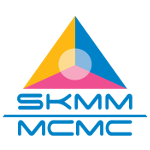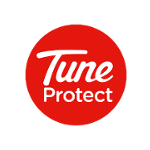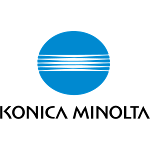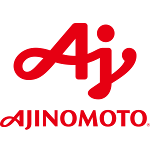 BENEFITS OF THE PAYROLL MANAGEMENT SOFTWARE
WHAT TALENTCLOUD.AI IMPROVES
Talentcloud.ai Payroll Management tracks hours, calculating wages, withholding taxes and other deductions, printing and delivering checks and paying employment taxes to the government to support all the payroll needs for your organisation.
Automated & Integrated data collection & verification save time for HR from doing data entry.
Policy controls, alerts and real-time analytics can helps to reduce errors.
Great visibility & analytics can help to point out where to reduce & save cost.
Significantly less wasted time
Successful reduction of errors
Improved and higher cost-saving
COMPARISON BETWEEN MODERN HR AND THE PAST
WHAT TALENTCLOUD.AI REFORMS
Talentcloud.ai HCM is built from the ground up and delivered in the cloud. It is the only enterprise application that unifies human resources, benefits, talent management, payroll time and attendance as well as recruitment in the regional.
Manual process, unconfirmed shift exchanges and non-optional scheduling causes unforeseen complications and confusion.
CONFUSION & DUPLICATED PAY ELEMENTS
No clear visibilities and non user-friendly on-premise payroll system to monitor excessive pay elements created to correct overpaid or arrears.
No proper access control on payroll processing and audit trails do not exist or are lacking. High payroll error rate due to manual process.
SAVES TIME & IMPROVES ACCURACY
Talentcloud automatically retrieves data from different HCM modules or through integration with external system to save times & resources.
VISIBILITIES INTO PAY TO EMPLOYEES
Management and Head of HR can see what they are spending on employees across different periods by accessing real-time reports & analytics.
POLICY ALERTS WITH GREATER CONTROL
Users can run payroll, review alert based on the policies, and correct the payroll before payment is made in order to reduce fraud.