PARTNERSHIP PROGRAM
JOINING OUR PARTNER PROGRAM MEANS BEING PART OF THE ECOSYSTEM
Our partners build technology and software that transform more businesses into digital, enable new types of businesses, and help them work more effectively. We've designed a program to help accelerate and amplify their impact.
Association with the leading provider of Human Capital Management.
Exclusive access to information on Talentcloud.ai service features, benefits and new product releases.
Access to marketing materials, on-demand content, and live webinars.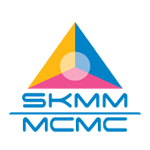 The Malaysian Communications and Multimedia Commission is a regulatory body whose key role is the regulation of the communications and multimedia industry.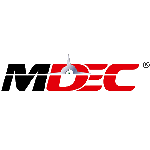 MDEC was established in 1996 as the head agency to implement the MSC Malaysia initiative.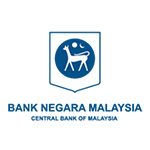 Bank Negara Malaysia is the Malaysian central bank; acting as banker and adviser to the Government of Malaysia that regulates the country's financial institutions, credit system and monetary policy.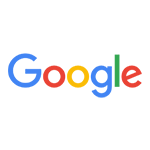 Google Cloud Platform (GCP) is a suite of cloud computing services that provides a series of modular cloud services including computing, data storage, data analytics and machine learning.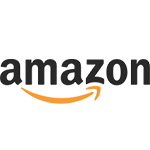 The AWS technology is implemented at server farms throughout the world. AWS operates from many global geographical regions including 6 in North America.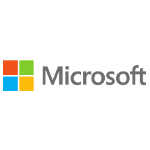 Microsoft Azure, commonly referred to as Azure, is a cloud computing service for building, testing, deploying, and managing applications and services through Microsoft-managed data centers.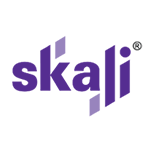 SKALI offers an integral e-business infrastructure, solutions and services which provides technological solution that brings higher financial value and operational efficiency to businesses and organisations.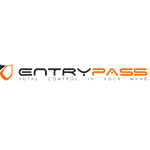 EntryPass is a professional service provider in unified security solutions that specializes in giving end-users absolute control.

Jobstore is the biggest job distribution and job search platform with a broad presence in Malaysia, Australia, Hong Kong, Singapore, the Philippines, and Indonesia.