LEAVE MANAGEMENT
MODERN
LEAVE MANAGEMENT SOFTWARE
Talentcloud.ai Leave Management software is designed to track and optimize the leaves that employees apply for and automates the leave request process, making it hassle-free for both the management and the employees.
Higher level of error reduction
Successful prevention of abuse
Improved and heightened efficiency
GLOBAL & TEAM LEAVE CALENDAR
Fast and easy leave application checking and approval with overview to monitor Leave Calendar.
LEAVE ANALYTICS
Easily check leave balance and expiration as well as attachments compulsory to certain types.
DETERMINED RULES FOR LEAVES
Set rules for all leaves types including paid, unpaid, replacement, earned and custom leaves.
FLEXIBLE LEAVE POLICIES & RULES
Automated calculations of accruals to configure and maintain multiple entitlement templates.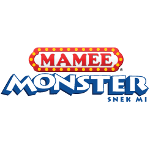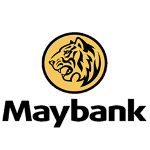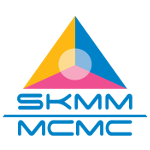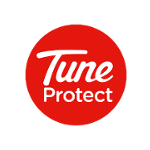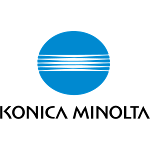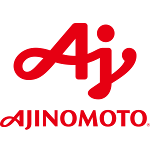 BENEFITS OF THE LEAVE MANAGEMENT SOFTWARE
WHAT TALENTCLOUD.AI IMPROVES
Talentcloud.ai Leave Management is n designed to track and optimize the leaves processes with fully integrated employee and manager self services, simple approval processes and cool mobile applications.
Easy-to-use, smarter scheduling automation, platform reduce errors.
Automation (Biometrics, GPS, etc) technology can prevents abuse.
Flexible business rules automatically monitor & enforce time policies.
Higher level of error reduction
Successful prevention of abuse
Improved and heightened efficiency
COMPARISON BETWEEN MODERN HR AND THE PAST
WHAT TALENTCLOUD.AI REFORMS
Talentcloud.ai HCM is built from the ground up and delivered in the cloud. It is the only enterprise application that unifies human resources, benefits, talent management, payroll time and attendance as well as recruitment in the regional.
UNFULFILLED OR MISSED WORKFORCE
Confusion over last minutes application & communication errors due to manual process, unconfirmed workforce exchanges, or non-optimal scheduling.
ATTENDANCE & OVERTIME ABUSE
Lack of automated tracking & monitoring causes wastage and abuse — stretched-out lunch breaks, buddy punching, ghost employees, unnecessary overtimes.
HIGH BURDEN ON MANAGERS & HR
Manual and redundant processes places high burden on managers & HR and reduce visibility on their team.
Smarter automation and collaborative scheduling to optimize workforce planning, improve employee satisfaction and performance.
VISIBILITIES INTO ABUSE & PREVENTION
Automation and technology such as biometric clock-in, geofencing technology, GPS tracking, real-time tracking can prevents abuse.
Easily configured business rules to help managers automatically approve leave, entitlement and other attendance policies.