Due to the nature of how news travel fast thanks to the Internet, it is important for recruiter to emphasise on candidate experience as part of their goals to target and achieve.
Having a seamless, convenient, and no frills job application procedure makes all the difference to a job seeker's impression of the employer. Through this, recruiters can also boost the employer branding to attract more quality candidates.

Call it the evolution of recruitment. Applying for a job isn't the same as it was before. The process as well as the overall candidate satisfaction has morphed itself into an experience on its own.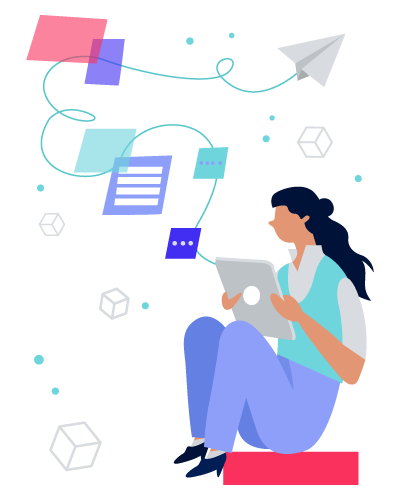 As defined by Google, candidate experience refers to the interactions between a candidate and the company. It has to be maintained throughout the entire recruiting process, from the first email response (or any initial touchpoint) to the final decision making stage.
Unlike how it was a decade ago, we now live in the era of technology. Which means everyone is connected with one another and information is widely accessible and available to all.
This affects the candidate experience in a profound way.
How?
For example, if a candidate has a poor experience during an interview, he or she can share the negative reviews of the company either on his or her own social network or on a public review site. The availability of multiple channels; makes news disseminate further and much faster as compared to before.

In the past, the labour market focused on the employer's benefits. So regardless of what the candidates say, their reviews have never been raised as potential concerns to the employers. In fact, candidate experience wasn't even a part of a recruiting strategy. Those candidates would just strike off the organisation, be less likely to apply again, and move on to the next opportunity.
While it paints a dramatic picture, poor experiences do carry weight and people can be influenced by them. This puts the reputation of organisations on the line as well as their business opportunities.
But time has changed, candidate experience now serves an organisation greatly. Chances will surface like better hires, applicants, referrals, and awareness to the public. Incalculating the notion of providing a positive candidate experience proves to be beneficial and this article aims to discuss this.
Organisations will need to optimise, lead, and look into new technology (tools) and ways to present this key way of recruiting as it is the general future.
Understanding the Candidate Experience
Due to the nature of how news travels fast thanks to the Internet, it is important for recruiters to emphasise on candidate experience as part of their goals to target and achieve.
So what constitutes a positive candidate experience? And, what are the ways to leverage on it throughout the recruiting pipeline?
Based on a talent trend report carried out by LinkedIn in 2015,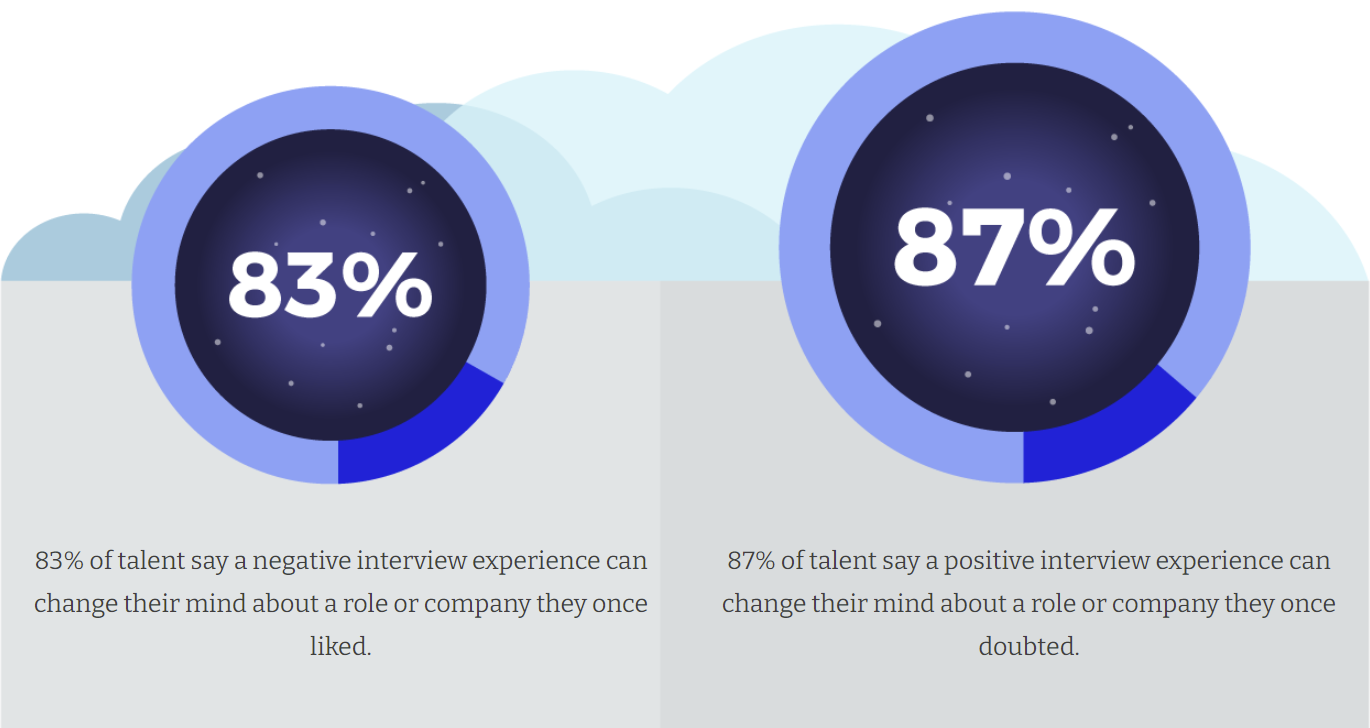 This shows that impression counts as a strategy to grab a candidate's interest and attention. Three suggested ways and tips for recruiters to improve the candidate experience are as follows:
Responsiveness
Respond to every inquiry and to every application. Yes, it can be a tedious task but it shows care and initiative. In essence, even an automated personalised response is better than nothing. Put things into perspective; if an applicant took the time to skim through the hundreds of job postings on the jobsite and applied for a particular organisation's, the least that can be done is to thank them for their interest.
If they do not get selected for hiring, the impression they'll get from the acknowledgement will be impactful. Thoughtfulness goes a long way whether in personal or professional environment, everyone yearns to be noticed.
If they do get through the selection and are going through hiring and onboarding process, they'll feel confident about joining the company and will most likely mirror the promptness given to them.
Tip: If they do not response the way they've been treated, it can also serve as a purpose for a red flag in hiring and can be noted throughout the candidate's probation period.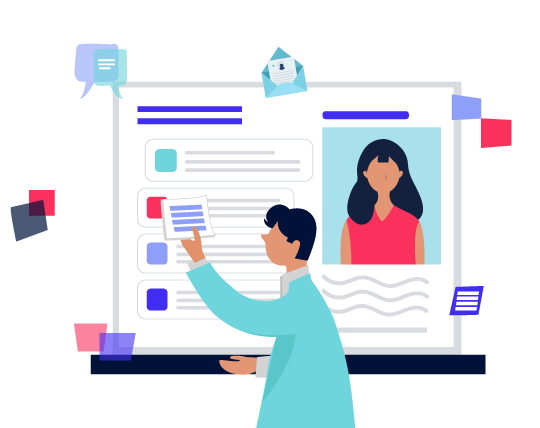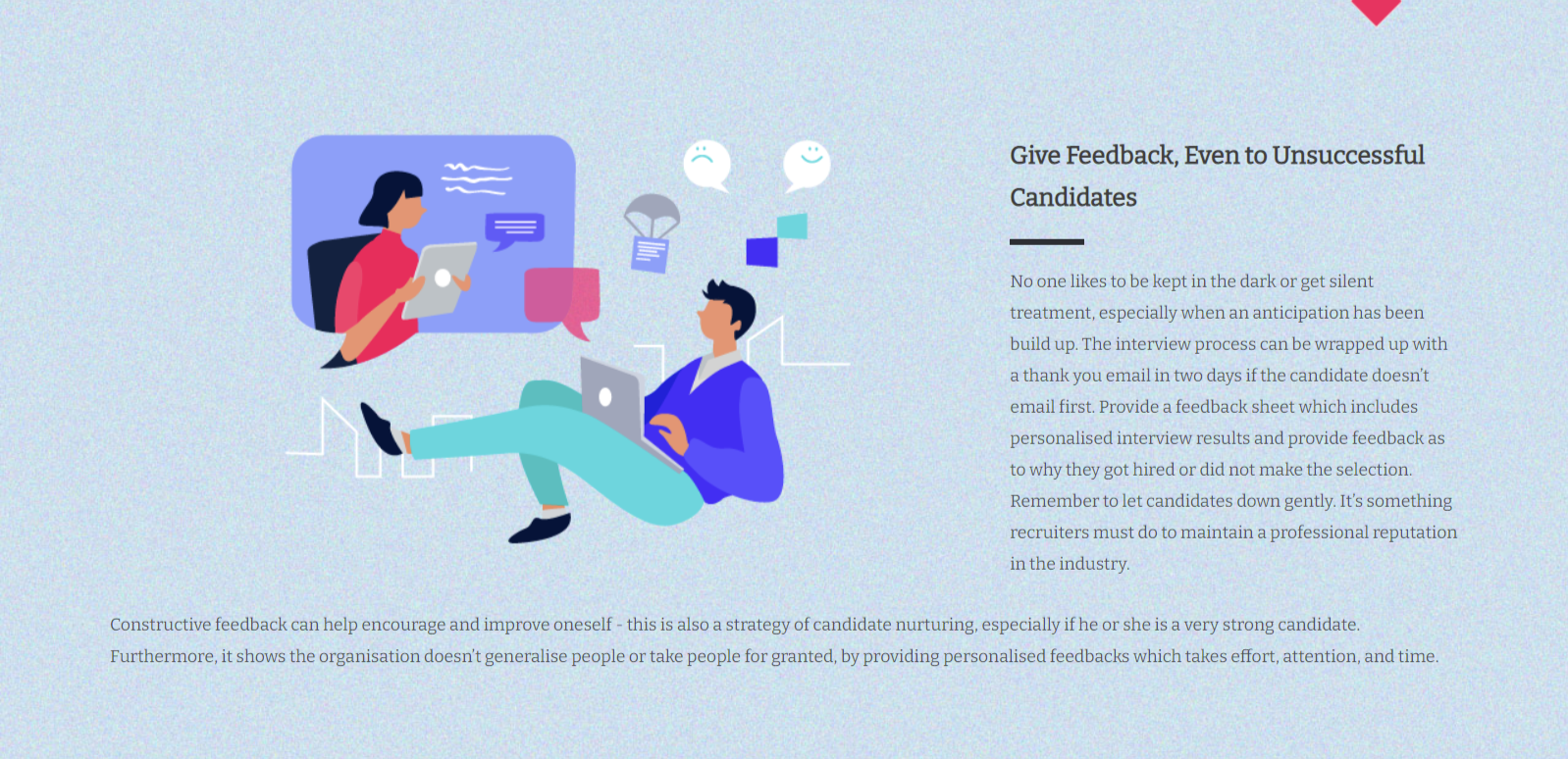 Importance and Impact of a Positive Candidate Experience
This all boils down to more than just reputation and professionalism of an organisation as an employer. It's a domino effect as a candidate who has unpleasant experiences will tell their inner circle and their acquaintances to not bother trying too. The significance of this effect will cause lack of hiring opportunities as well as losing talented people from their talent pool.
Keep the discipline to maintain a good relationship with all candidates. Burning bridges will cost all the effort of building an employer brand. It's always a swell idea to keep in touch and do necessary follows up for new opportunities and interests.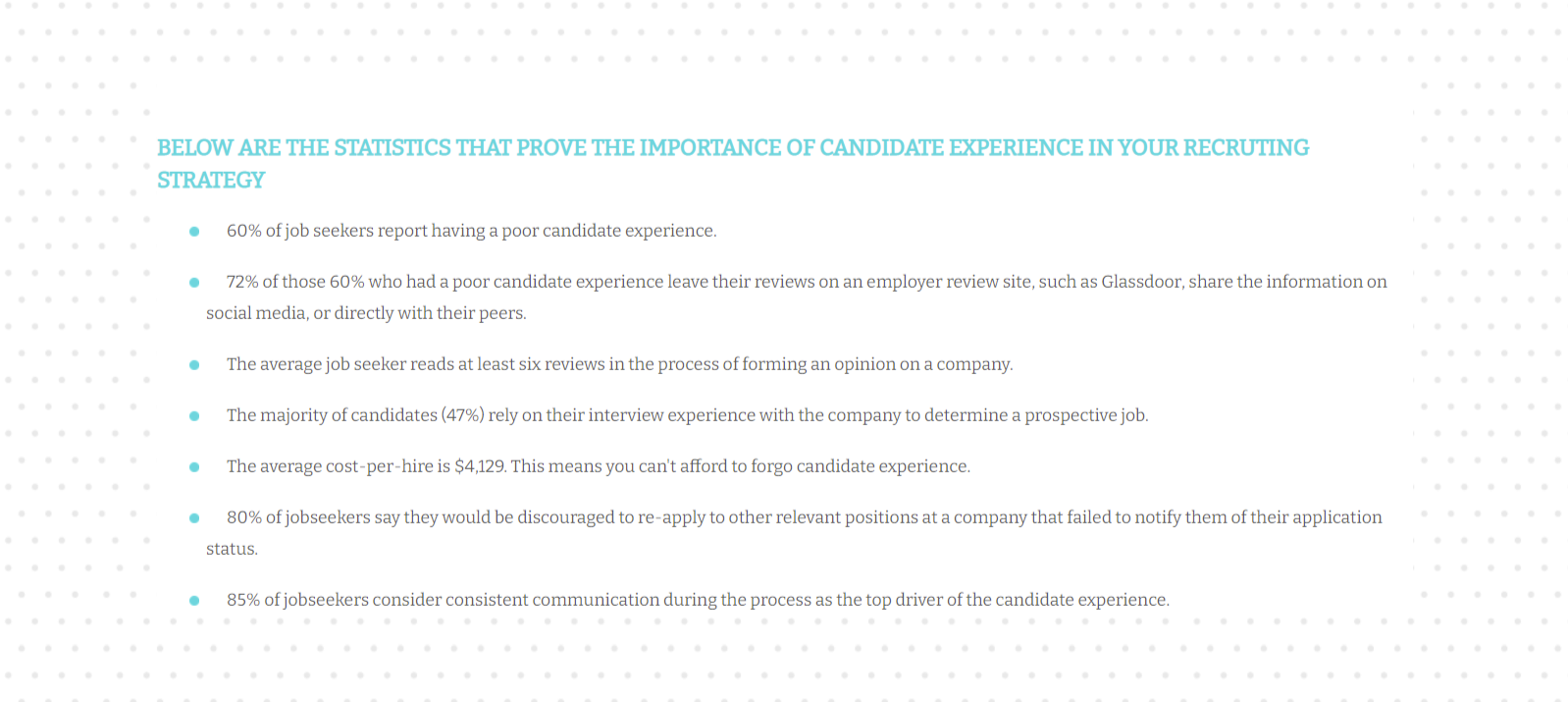 In a nutshell, the future of recruitment is in the hands of the generation, especially big companies. Recruiters need to be aggressive in finding innovative and seamless ways to reach out to new talents and entice them; leading to conversion. An efficient recruitment funnel to follow, broken into three parts and can be explored further are:
Attract, Nurture, and Convert. Attract and Nurture falls into content discussed above whereas conversion; is the outcome of the first two initiatives done right.