THE TALENTCLOUD.AI SUITE
COMPLETE
HUMAN CAPITAL MANAGEMENT SOFTWARE
One Suite That's Designed for Change
Businesses today change fast. By bringing talent acquisition, employee management, employee development, employee self-service, employee retention and business analytics together, you gain the agility you need to move forward.
Reduction on recruitment cost with our specialised software
Less HR errors with our synchronised modules & functionalities
Improved employee experience with our modern design
Better business performance with our big data analytics and business analysis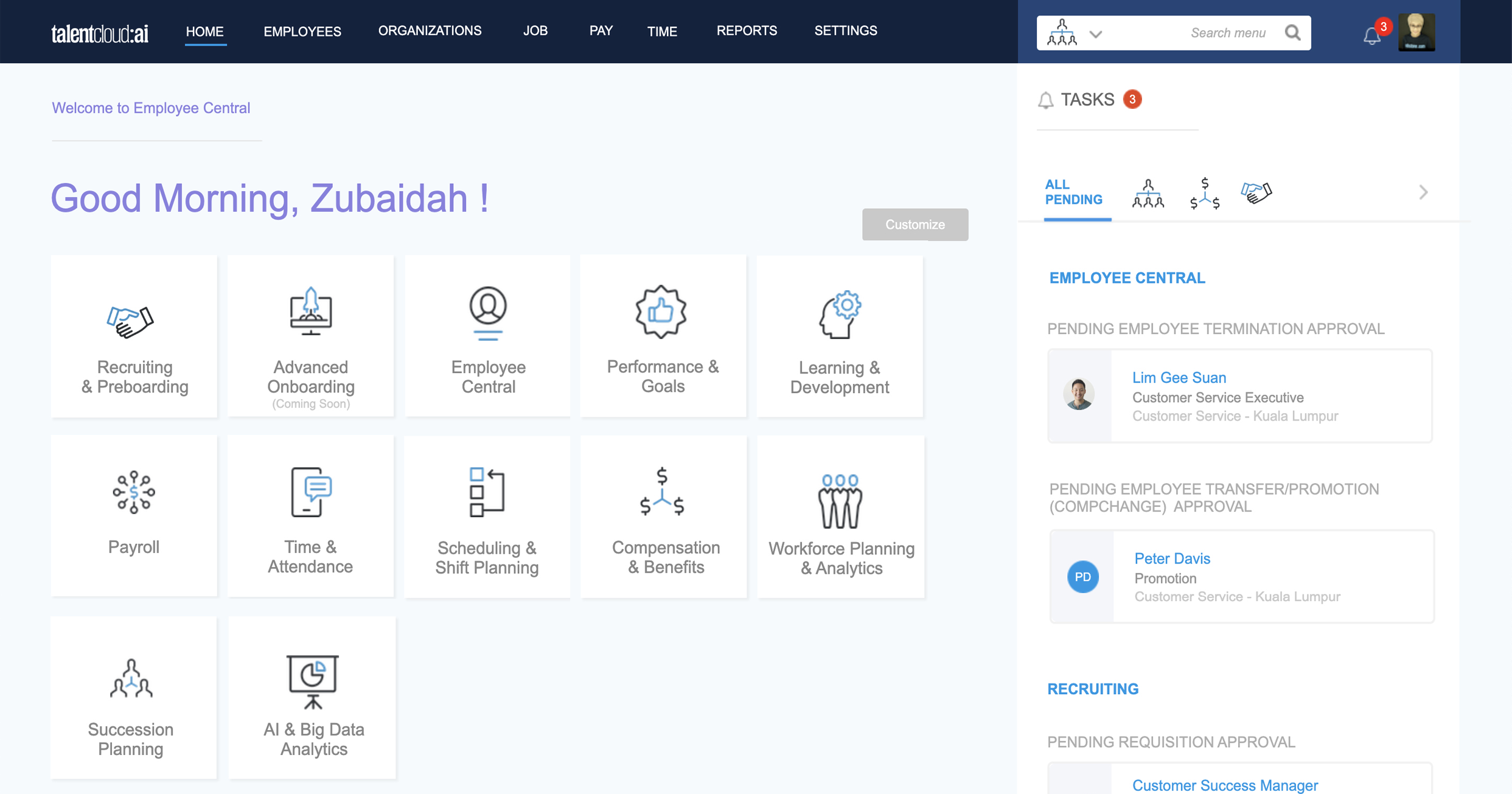 FLEXIBLE WHEN YOU NEED IT MOST
Adapting to change requires agility. Workday provides you with a flexible solution that lets you quickly course-correct, without disruption to your business.
INSIGHT TO GUIDE YOUR DECISIONS
We bring all of you date — finance, HR, planning, operations, and more — into the same system. With a single source for data, your business can make decisions based on truth.
EFFICIENCY TO SCALE AND GROW
Taking your business into the future means operating at your best today. With finance, HR, planning, and analytics in one system, your team can handle it all and become more productive than ever.
VALUE FOR TODAY & YEARS TO COME
Our predictable deployment model gets you live on time. And once you're up and running, we continue to innovate so you get the most out of your investment.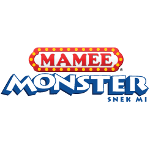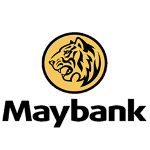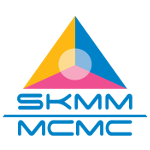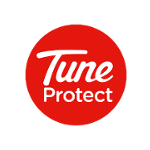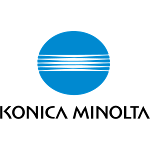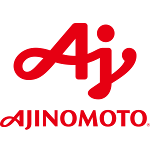 WHAT'S IN THE SUITE
A SOLUTION PERFECTLY SUITED FOR ORGANISATIONS OF ALL SIZES